Workshops
Workshop 1
(After Web Services Background)
Web Services Using Java at Washington university
Web Services: Concepts, Design and Implementation at Berkeley
Mobile web services at Helsinski

Overview of Web Services
Simple Object Access Protocol (SOAP)
Web Services Description Language (WSDL)
Universal Description, Discovery and Integration (UDDI)
Electronic Business XML (ebXML)
Apache eXtensible Interaction System (Axis)
Java APIs for XML (JAX*)

SOAP and WSDL
Consuming Web Services
Creating Web Services
Register and Discover: Service Registries and UDDI
Topic Review and Mobile Web Services
GoodAccess Web Services
Web Services Metadata Repositories and Composite App Development Tools
Web Services Security
The Enterprise Web Services Service Bus:Routable, Reliable and Publish/Subscribe Web Services
SOA Best Practices
WS-Policy and WS-SecurityPolicy

Web Evolution towards SOA
Web Service Architectures
Web Service Technologies (SOAP, WSDL, UDDI)
Web Services standardizations
A Case for Mobile Web Services
Mobile Web Services(MWS): Overview & State of Art
MWS Architecture
MWS Limitations and Application Usecases
MWS Activities, Standardization and Collaboration
MWS Research Challenges
MWS relationship to Internet WS Standardss
Web Services: A Seminar at UNC
???
Distributed programming using Java at Monash
Internet
WWW Architecture
WWW Page Preparation
Perl
Java
Enterprise Systems
Eclipse
Web Services
Introduction to Distributed Systems
Developing Distributed Applications in Java
Kernels, Process, and Threads
Interprocess communication (IPC)
Networking in Java
Concurrency Control
Distributed Objects and Object-based Systems
Web Services
Distributed Security and Java Security
Distributed File Systems
Distributed Databases and the Java Database Connectivity (JDBC) API
Transaction Management
Message-passing Systems
Introduction
Threads
Architecture
TCP/IP Sockets
IPv6
Protocol design
State transitions
Half Object Plus Protocol
Structured data
General security
Java Security
HTTP
HTTP and Java
Remote Procedure Call
Web Services
CORBA
RMI
Jeri
Multiple middleware on common problem
Jini
JMS
JXTA
Mobile agents
Grid computing
Questions:
Should a course teach technical skills, underlying concepts, or try to teach fundamental concepts illustrated by skills? Or what?
How much (if any) of the following concepts/topics should be taught in a web services course?

ISO protocol stack?
Ethernet, IP and TCP packet structure?
Distributed computing models such as client-server, peer-to-peer?
What is middleware and its characteristics?
Failure points in networks?
Transparency factors such as access, location, migration, replication, concurrency, scalability, performance, failure transparency?

Where do web services fit in the Gartner classification?

`Workshop 1a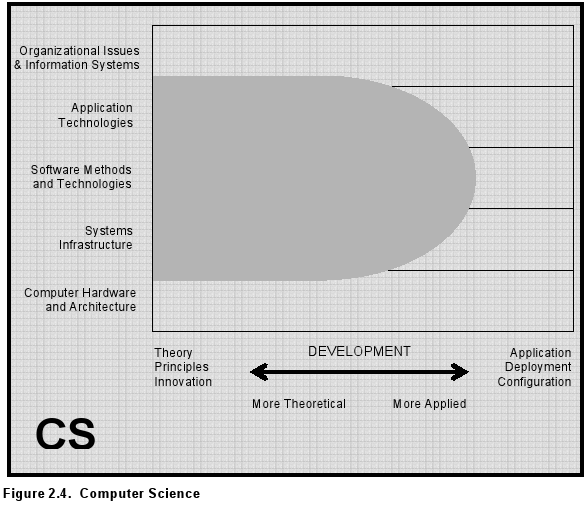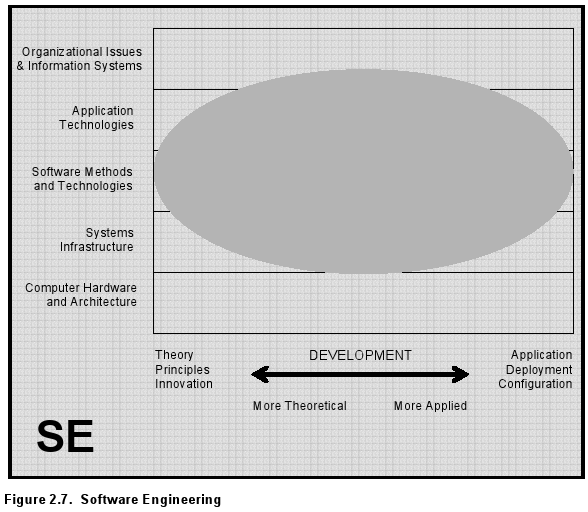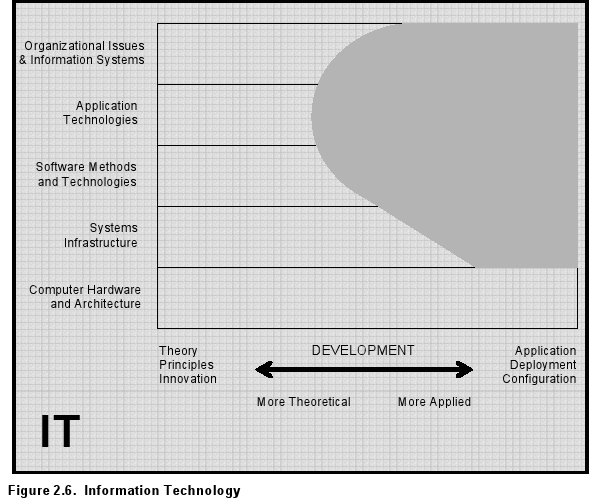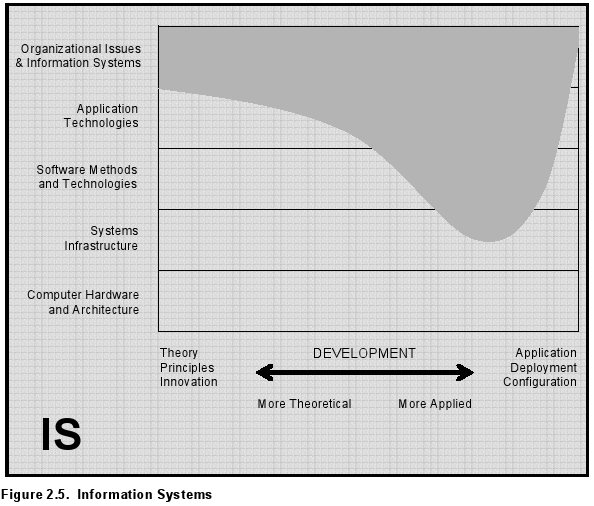 Workshop 2
After WSDL
An important aspect of Service Oriented Architecture is separation of specification from implementation. Why is this important?
Which is more important in which situation?
How important should multiple language implementations be in a student environment? Does this affect your views on implementation first or specification first?
Workshop 3
After SOAP
To what extent should students need to know the details of SOAP?
How much XML should be required or taught in a web services course?
Should students know about serialisation issues in general e.g. serialisation of strings, arrays, tables and objects?
Is a knowledge of network performance needed?
Workshop 4
After Security
ISO Protocol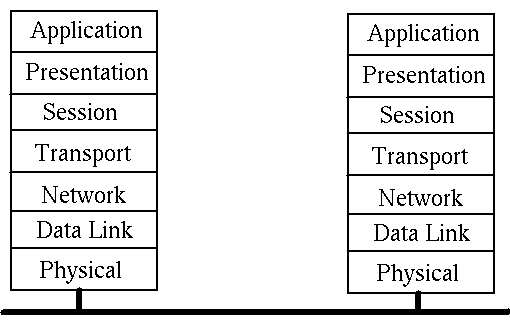 ISO Security - Functions and Levels
Peer entity authentication (3, 4, 7)
Data origin authentication (3, 4, 7)
Access control service (3, 4, 7)
Connection confidentiality (1, 2, 3, 4, 6, 7)
Connectionless confidentiality (1, 2, 3, 4, 6, 7)
Selective field confidentiality (6, 7)
Traffic flow confidentiality (1, 3, 7)
Connection integrity with recovery (4, 7)
Connection integrity without recovery (4, 7)
Connection integrity selective field (7)
Connectionless integrity selective field (7)
Non-repudiation at origin (7)
Non-repudiation of receipt (7)
Web services security works at which of these ISO cases?
Workshop 5
After Computer Science and Web Services
General curriculum discussion
---
Jan Newmarch (http://jan.newmarch.name) jan@newmarch.name
Last modified: Thu Dec 8 17:45:40 EST 2005
Copyright ©Jan Newmarch
Access count since May 2005 is:
This page is http://jan.newmarch.name:443/webservices/workshops.html